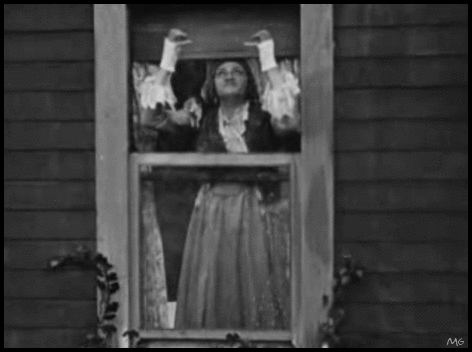 HELP ME OUT! Bumping Into Broadway, 1919
Stealing a meme from

queer_theory
and I need your help! Except I'm not doing EVERY day in March, just a lot of them.
I want to blog at least once or twice a week here and I want to write about topics suggested by you, my long-suffering and awesome f-list. Specific questions, a general ideas, whatever. It can be about anything! Likes/dislikes, social justice/feminism, fandoms, silly or serious stuff, what have you. It can be in the format of the
the "five things" meme
if that's where your mind goes.
THANK YOU!