It's
the March of the Typewriter project
! I'm glad I didn't even bother to do it day by day since I knew that wouldn't work and here we are a week into March.
I'm slightly cheating since despite my begging you all for topics, my first is something that I've wanted to write about for a long time.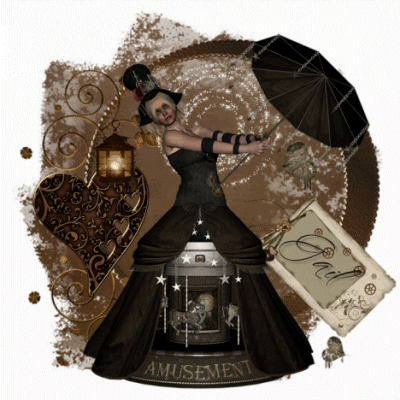 The skirt sold me on the graphic.
TOPIC: Steampunk
( Come thither... )