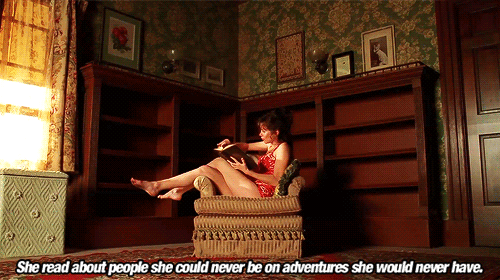 We-ell... not ALWAYS, but it's fun sometimes. Pushing Daisies.
Hello, all! How is the new year treating you? Good, I hope. We're off to a good start in 2015 and I hope it stays that way. Love is all around you.
But we're gonna talk about the past year for a post, specifically the books I read and reviewed. Pull up a chair and let's chat, why not?
( What Went On )